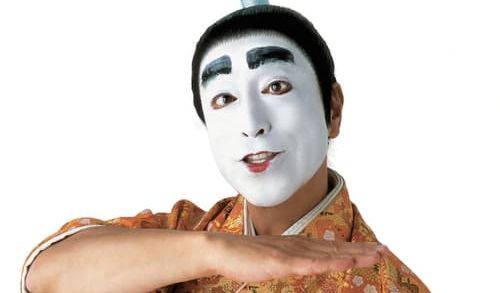 Virtual Japanese Culture Happy Hour: Tribute to Ken Shimura
This is an online event organized by the Japanese/English Conversation & Cultural Cafe PDX and The Encorepreneur Cafe.
Tribute to the great Japanese comedian, Ken Shimura, who passed away from coronavirus. Let's watch his short comedies with English subtitle. Feel free to grab a beer or your favorite drink.
His slapstick humor, physical comedy and naïve persona made him a household name in the country for decades. Generations of children grew up watching his comedy skits and dance routines.- NY Times
https://www.nytimes.com/2020/04/02/obituaries/ken-shimura-dead-coronavirus.html
He has been loved by all Japanese from kids to seniors and even by non-Japanese speakers. He has made lots of funny characters such as Baka Tonosama (stupid lord) and Henna Ojisan (weird uncle) as well as funny moves such as Hige Dance (Mustache Dance).
His works are like a "textbook" of Japanese comedies. Laugh and learn Japanese by this "textbook". We will have video watching and following discussion/conversation time.
All levels are welcome. We will communicate in both English and Japanese.
We will meet using Zoom.
Meeting ID: 839-5633-9790
Password: 625118