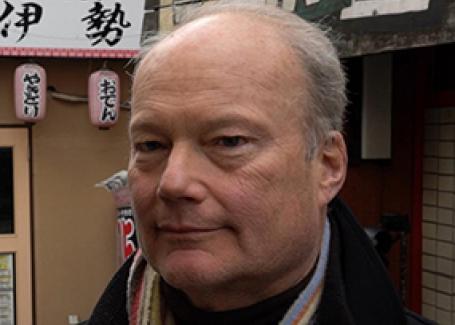 Co-opted and Compliant Media in Japan: NHK
The PSU Center for Japanese Studies presents
The final installment in its fall lecture series Truth and Its Limits: Challenges Facing Japan's Mass Media
Featuring Guest Speaker
Jeff Kingston, Director of Asian Studies, Temple University Japan
A Zoom Presentation
Free Admission
NHK is a quasi-government media giant, a bloated bureaucracy that often punches below its weight because it is overly deferential to the government. Its role as a public broadcaster blurs the border between journalism and serving as a mouthpiece of the government. This talk examines various cases over the past two decades of NHK caving into government pressure on historical controversies, ousting newscasters who ran afoul of top politicians, cronyism and censorship. There is much to admire about NHK, especially its documentaries and specials on various social problems, but too often it toes the government line or downplays criticism to avoid provoking powerful interests.
Jeff Kingston is Director of Asian Studies and professor of history at Temple University Japan where he has taught since 1987.  He has written and edited a dozen books on Japan and Asia, including Press Freedom in Japan (2017) and Press Freedom in Asia (2019). He is co-editor of the forthcoming Heisei Japan in Retrospect and a contributor to the forthcoming Association of Asian Studies sponsored volume on Academic Freedom in Asia.
Contact cjs@pdx.edu for more information.