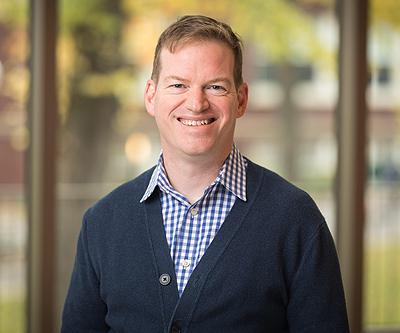 Homelessness and Artistry in Japan: Azuma Hideo's "Disappearance Diary" Manga
The PSU Center for Japanese Studies Presents
Professor Jon Holt, Portland State University
Homelessness and Artistry in Japan: Azuma Hideo's Disappearance Diary Manga
February 8, 2022 | 6pm Pacific Time – Portland, Oregon
11am February 9th in Japan
Attend in-person (location TBD) *Please note that a properly fitting face mask that covers both mouth and nose must be worn in the building at all times.
or
Register to attend by Zoom
Azuma Hideo (1950- ) almost single-handedly reshaped manga in the 1970s, creating a subculture fad in comics and anime of the "Lolita complex," that both infantilized and objectified the female body with characters so cute-looking (inappropriately so)–a look now common in today's manga.   Despite all his popularity, he struggled with alcoholism and abandoned his family to embrace a life of homelessness, "disappearing" from the manga scene. Later, he returned to draw Disappearance Diary (Shissō nikki, 2005), a chronicle of his life depicting himself and his addictions while living on the streets.  In this talk, Dr. Holt will explore how Azuma frames his highs and lows as he describes his choice to live down and out.  Disappearance Diary describes conditions of homelessness in Japan in contemporary times from a personal and newly awakened point of view.
Jon Holt received his Ph.D. in Japanese Literature from the University of Washington.  His research interests include modern Japanese poetry and children's literature. He wrote his dissertation on the works of Miyazawa Kenji, arguably one of the most important figures in modern Japanese literature. At PSU, Dr. Holt teaches Japanese literature and film as well as upper-division Japanese language courses. His secondary research interests include manga and Japanese Buddhism.
Contact cjs@pdx.edu for more information.