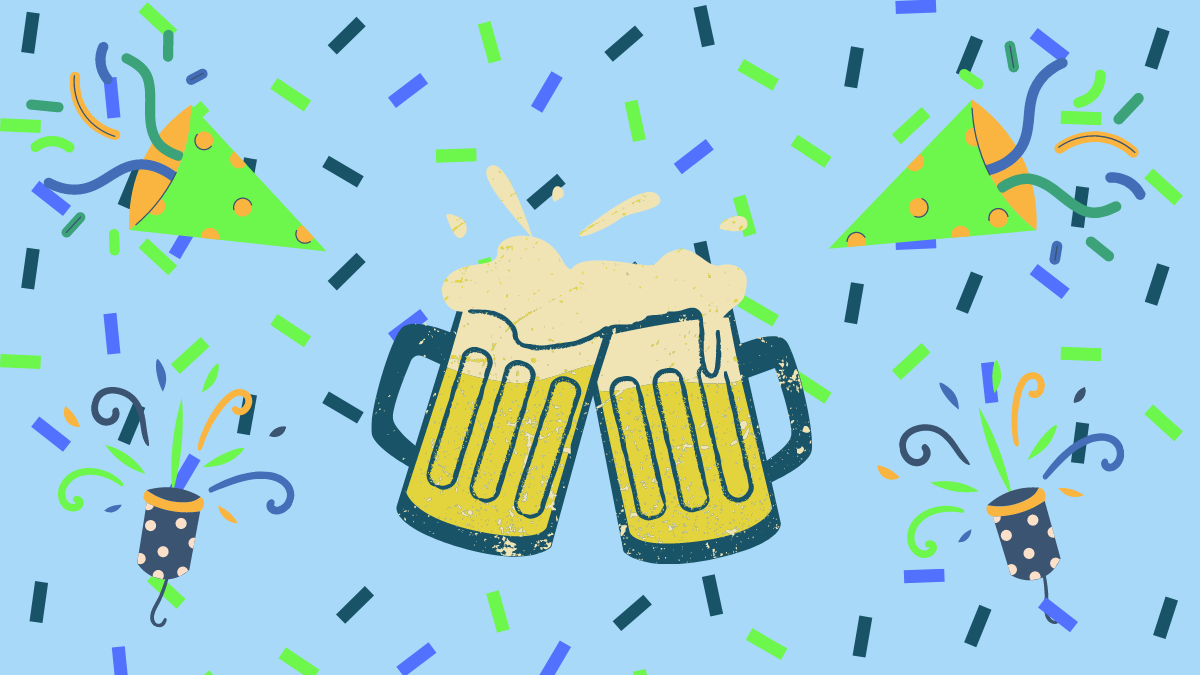 Virtual Farewell Party for Masaki!
Masaki will be leaving The Encorepreneur Café in October to return to Japan. Don't worry, he won't be completely out of the picture, as he will continue to work with our founders at Shinkokai, and he will still have some involvement with the Café. He has been a steady support throughout the life of Encorepreneur, and he has been an essential leader on many of our most successful programs.
We thank him graciously for all that he has done for the organization and the surrounding community during his time here. He will be greatly missed, but we know he will continue to do amazing things once he is back in Japan.
There will be a virtual get-together over Zoom to say farewell and get together as a group on Thursday, September 24, from 6-7:30pm. We don't have the event link up yet, but will shortly, so keep an eye out for that.
***We are accepting submissions of favorite funny Japanese commercials, short comedy bits, manga memes, or your own manga art to share with Masaki and the whole party during the event. Send them to Erin through Meetup or to erins@encorepreneurcafe.com. We'd especially like to see commercials/comedy bits with English subtitles if you can find them. Let's all share some laughs and appreciation for manga together as a fun way to say goodbye to Masaki!***